You Gave Catholic. Thank you!
You Gave Catholic. Thank you!
During #iGiveCatholic 2022, the U.S. Catholic Church's Giving Day, YOU joined thousands of others around the world and generously Gave Back to make a critical impact in the lives of thousands in our community. Your donation makes a huge difference to our parishes, schools, and ministries, and positively influences the lives of our brothers and sisters all over the globe. Thank you!
Save the date for the next #iGiveCatholic on #GivingTuesday, November 28, 2023!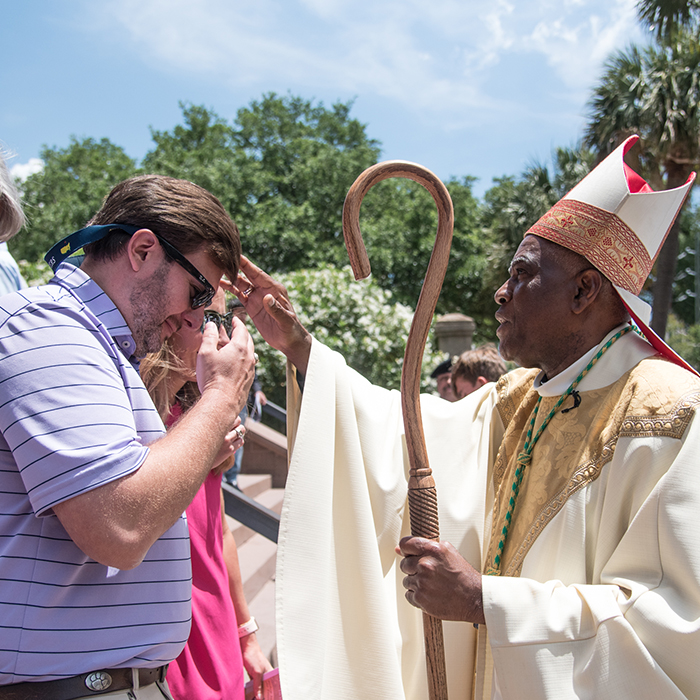 Leaderboards
Prize winners announced!
Congratulations to all #iGiveCatholic prize winners and a huge thanks to those who helped each ministry earn them!